The immune system is a collection of cells that "speak" to one another through chemical molecules (nitric oxide, cytokines and histamine) and work in close harmony to protect the body from the harmful effects of bacteria, viruses, parasites and environmental toxins. (14, R3)
These chemicals must stay under tight control because too much or too little or an imbalance causes cells to aggressively attack healthy body tissue. For example, when the joints are under attack the result is autoimmune arthritis, and the skin and the kidneys are primary targets in lupus. (14)
A flood of inflammation destroys tissues in the target organs first, and then increases throughout the whole body, leading to damage in other areas of the body.
Conventional medicine uses drugs that kill off the rapidly-reproducing inflammatory cells, and newer drugs that neutralize inflammatory cytokines. The main problem with these treatments is they focus on immunosuppression, which may lower the inflammation but can lead to many other health problems. By focusing only on reducing inflammation, rather than on rebalancing the entire system, these drugs put the patient at increased risk of new diseases. (14, R5)
Immunosuppression drugs are known to complicate diseases by producing their own autoimmune reactions. (R5)
According to scientific data, this dual-action mechanism is precisely how Flavay® works to reduce inflammation and quench free radicals.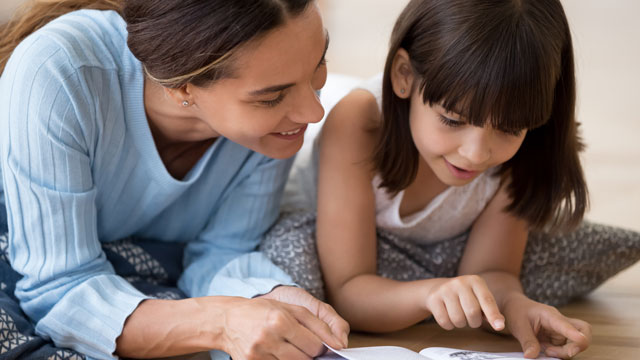 Studies show Flavay® can invigorate healthy immune system functions by restoring nitric oxide and cytokine imbalances, and in lowering elevated histamine.
Studies show Flavay® strengthens immunity by protecting the existing immune components from their own chemicals. White blood cells use free radicals to destroy bacteria. When white blood cells over-produce free radicals, white blood cells start to destroy themselves. Flavay® allows the bacteria to be killed while standing by to protect the white blood cells against any excess of free radicals. (298)
Studies at the University of Arizona show that Flavay® can maintain healthy immune system function by restoring cytokine imbalances and restoring white blood cell activity. (14)
Natural killer cell cytotoxicity increases with Flavay® treatment in studies. Flavay® acts as a free radical scavenger, lowers histamine levels, and protects against vascular permeability which is important in protecting and modulating immune systems. Immune cell activity was found to be restored or increased with Flavay®. (298)
Flavay® is patented for neutralizing peroxynitrate. Flavay reduces the amount of superoxide available which makes the peroxynitrate, and helps to regulate the nitric oxide production so that it stays in balance. (53,261,265,302,343,344,361,362,419,421,436,437,438)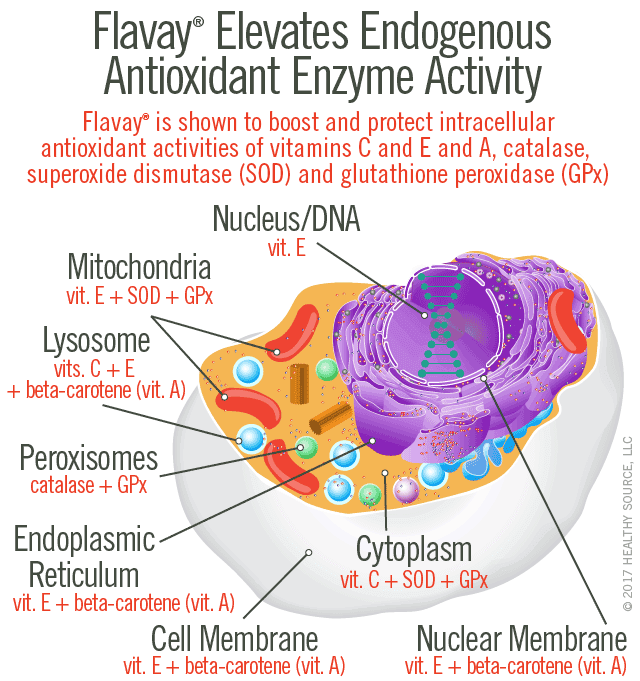 Antioxidants work as a network (not independently) inside the cells and human clinical studies show taking Flavay® significantly increases intracellular serum total antioxidant activity. (10,33,370)
Taking Flavay® as much as doubles plasma levels and activities of vitamins C and E and A, and catalase, superoxide dismutase (SOD) and glutathione (GPx). (33,63,64,71,361,371)
Other antioxidants may help, but researchers found that even when the immune system was barely working, Flavay® brought it back. Antioxidants work as a network (not independently) inside the cells and human clinical studies show taking Flavay® significantly increases total intracellular serum antioxidant activity. (33,63,64,71,370)